On the C-Max Forum they have threads to post tanks of 600+ miles and 700+ miles so I'm stealing their idea for here. Let's see how we do. There are a ton of 600+ mile tanks over there and even quite a few 700+ mile tanks.
Here are my last two tanks, both were 600+ mile tanks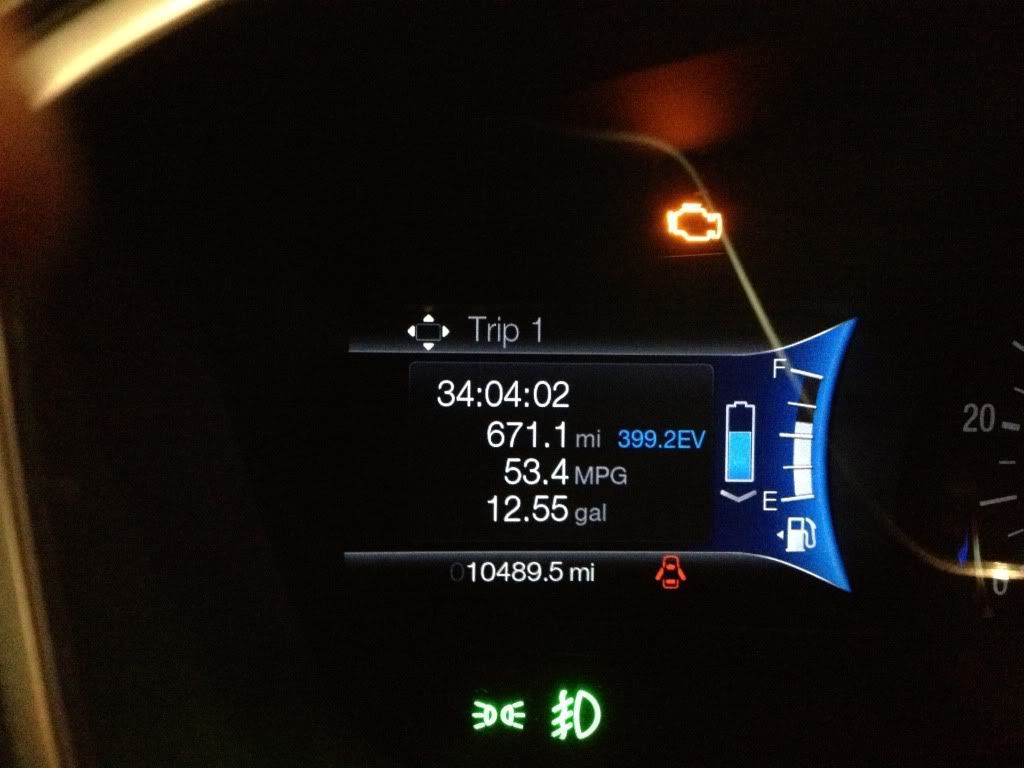 I just noticed that this pic shows the tank as partially full since I put the key in and took the pic while the tank was filling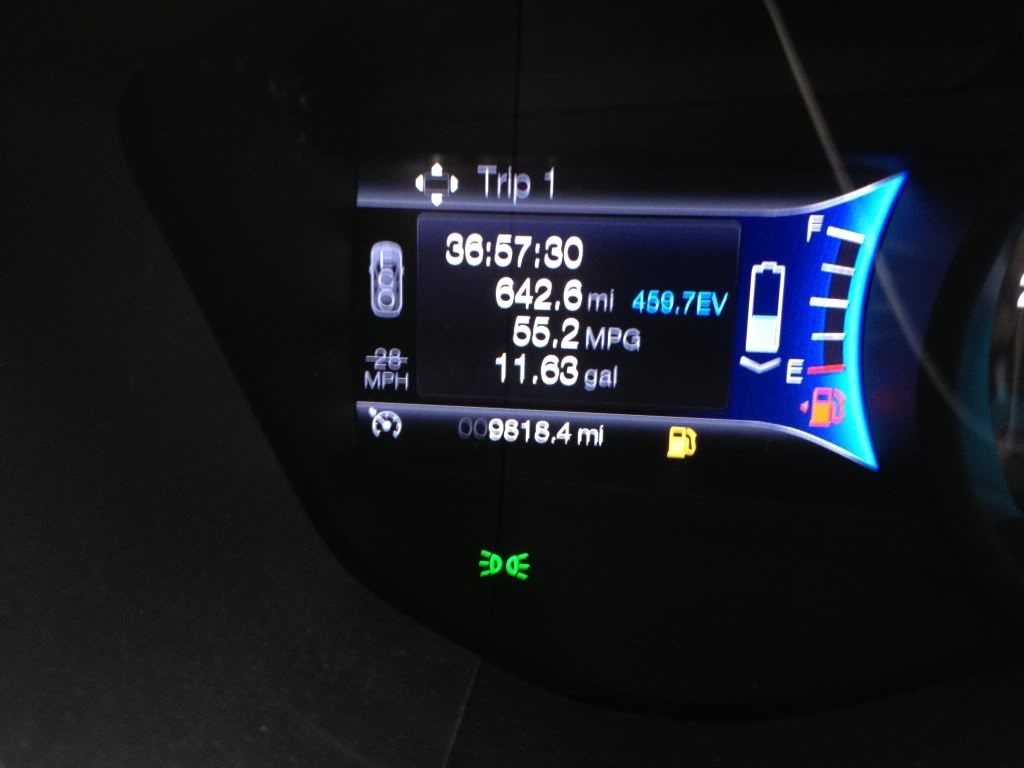 Edited by hybridbear, 14 June 2013 - 08:24 AM.