Braille - Group 34 Lithium Battery - Intensity i34RX- save over 28lbs!
http://www.newegg.co...=09E-0001-000M1
Efficient Charging + Better Electrical Performance + Lower Center of Gravity + Less Weight = Performance improvement equal to adding up to 50 horsepower! No Acid, No Spills, No Hydrogen Off-Gassing. Built for safety and Speed, Braille Exclusive Sealed-Safe product is safe even on a cellular level.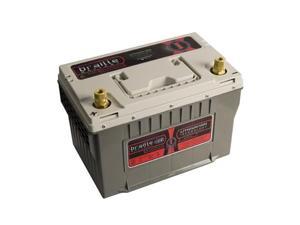 Check the price... 
It's on sale for only $1299