Today I'm doing clay bar & Zaino on the Focus Electric. Near the driver's door handle & on the rear left door there are a lot of rust spots. There are a few on other parts of the car, too, but nothing like near the door handle. I've scrubbed & scrubber with the clay bar until my hand goes numb & I can't get them off.
Any ideas on how to get them off? What would cause this? Is it from rail dust?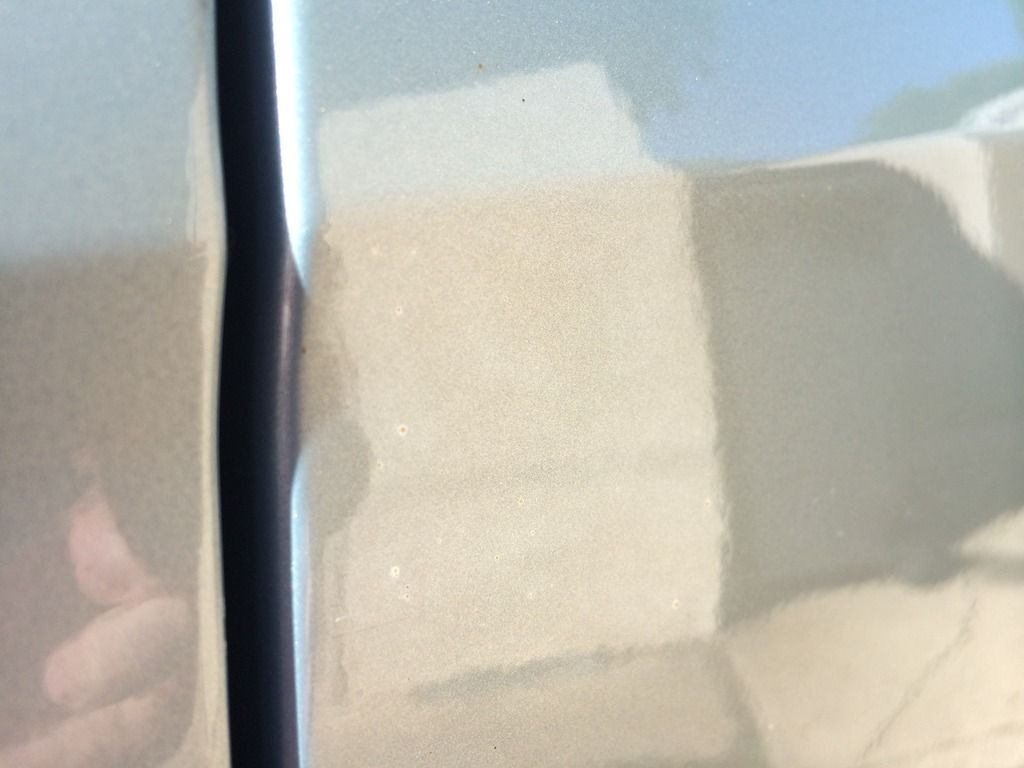 The Focus Electric is a 2013 model which was built in November or December of 2012, I can't recall the date right now & I don't think ETIS will work on my phone to look it up. It was first leased in August 2013. The family that had it before us didn't garage it & they lived on Long Island. When we first got it I had to spend a lot of time scrubbing tree sap off the paint & getting twigs & leaves out of every nook & cranny. I should've done clay bar & Zaino last summer, but I never got around to it...
I hope small rust marks like this won't cost us when the lease ends...